About • Zombie Rights • Worst offenders • Get active • Contact us • Petition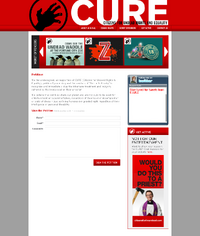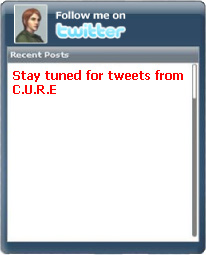 NOT FOR OUR ENTERTAINMENT
The use or abuse of the previously living for the so-called purposes of "entertainment" constitutes the wholesale violation of undead rights. Add your name to learn more and get involved.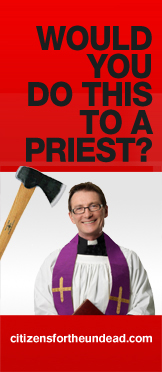 Petition
We the undersigned, as supporters of CURE (Citizens for Undead Rights & Equality), petition Tyrone King and the creators of "Terror Is Reality" to recognize and immediately stop the inhumane treatment and indignity suffered by the living dead on their program.
We believe that zombies share our planet and are not ours to be used for entertainment or experimentation, regardless of their level of decomposition or state of decay – just as living humans are granted right regardless of their intelligence or personal likeability.
Sign the Petition
Fields marked with * are required
Name*
Email*
Comments

CLICK TO LEARN MORE ABOUT ZOMBREX
Ad blocker interference detected!
Wikia is a free-to-use site that makes money from advertising. We have a modified experience for viewers using ad blockers

Wikia is not accessible if you've made further modifications. Remove the custom ad blocker rule(s) and the page will load as expected.