About • Zombie Rights • Worst offenders • Get active • Contact us • Petition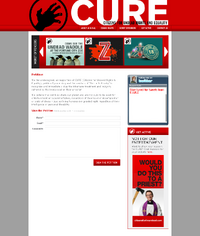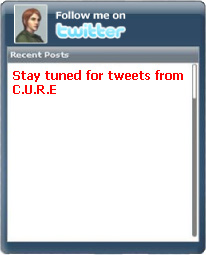 NOT FOR OUR ENTERTAINMENT
The use or abuse of the previously living for the so-called purposes of "entertainment" constitutes the wholesale violation of undead rights. Add your name to learn more and get involved.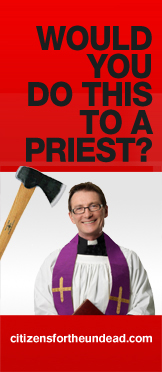 Contact C.U.R.E.
C.U.R.E. looks forward to your feedback. Please submit your questions and comments to us, and we'll be happy to get back to you as soon as possible.
Please provide your feedback. Fields marked with * are required
Submit Feedback
Name*
Email*
Comments

CLICK TO LEARN MORE ABOUT ZOMBREX
Ad blocker interference detected!
Wikia is a free-to-use site that makes money from advertising. We have a modified experience for viewers using ad blockers

Wikia is not accessible if you've made further modifications. Remove the custom ad blocker rule(s) and the page will load as expected.